Our Partners
Maximize your
IGNITE FUSION
2022
experience with our event matchmaking app that brings the right people together.
Get real-time updates of the IGNITE schedule including live sessions and meetings
Match with attendees with common interest as you
Book 1:1 meetings and chat with other attendees
Access virtual booths of sponsors and exhibitors
Download

to maximize your Ignite Experience.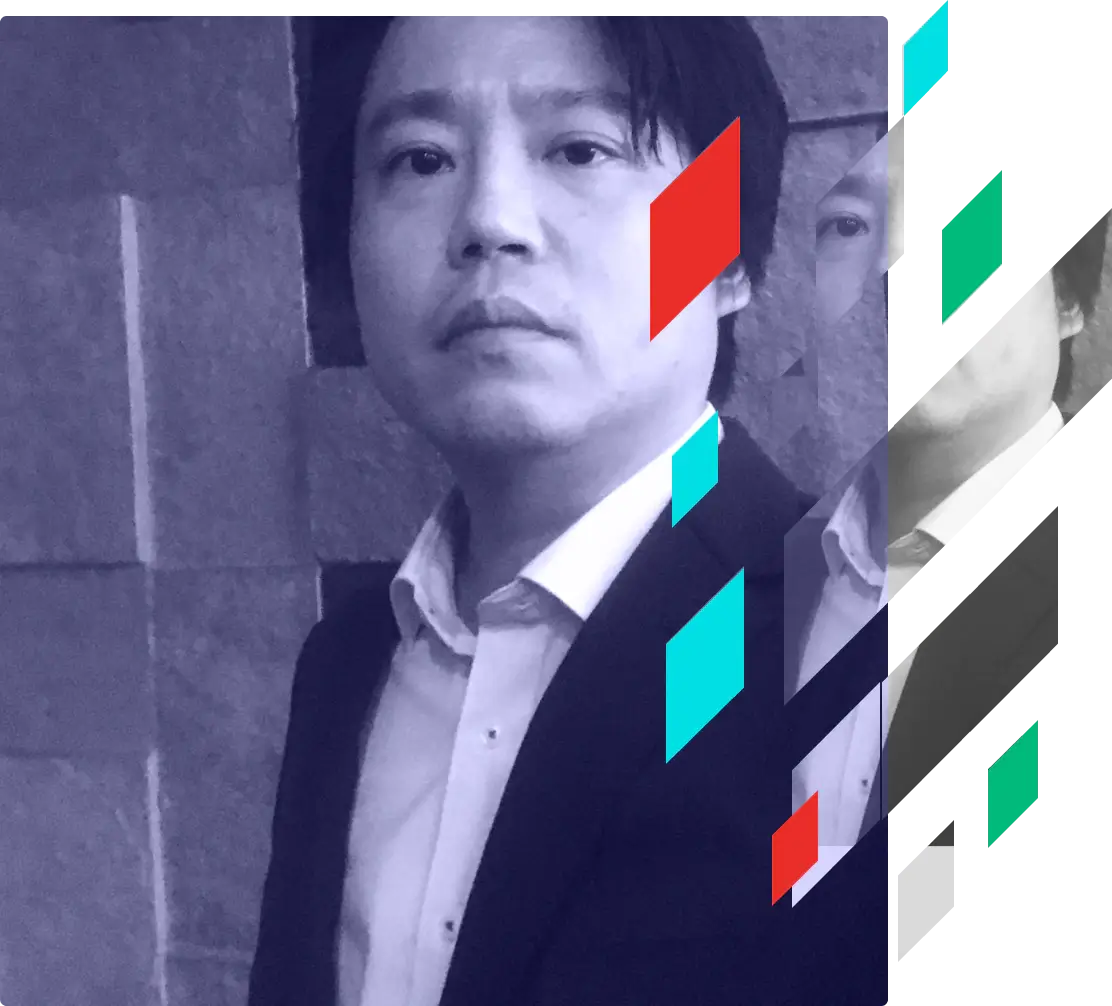 "We sponsored and joined IGNITE 2020 CYBER because of the value that IGNITE offers under the theme of Education Tech. GLICODE® is globally distributed app by Glico that makes kids learn digital coding while playing and eating delicious candy. I expect more collaborations will happen via IGNITE to bring innovation for further prosperity of the Philippines."
TAKASHI MIKI, COUNTRY & MARKETING HEAD OF GLICO PHILIPPINES, INC.

Exhibit in our Virtual Booths!
Showcase your startup or create a presence for your corporation during our Match Virtual Business booths.

The IGNITE conference brings in the most active investors and sharpest innovators from across the world, don't miss your chance to attract those connections!
People you can Network with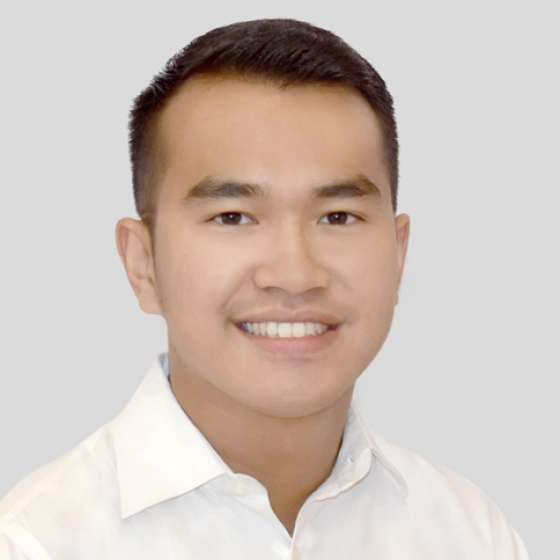 Andreas Dymasius
Senior Investment Associate
Skystar Capital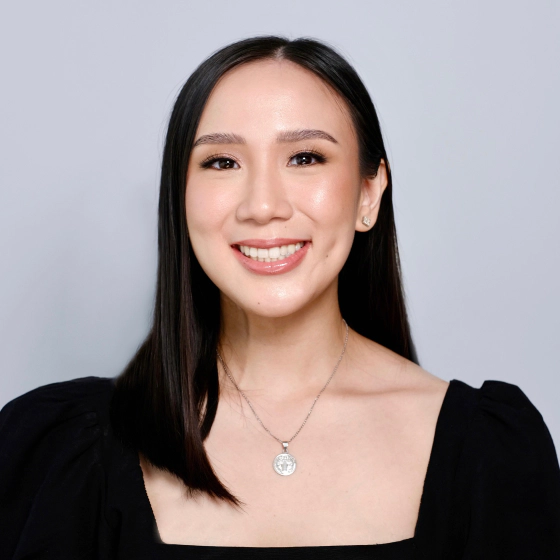 Anja Abrogar
Global Founders Capital
Investment Associate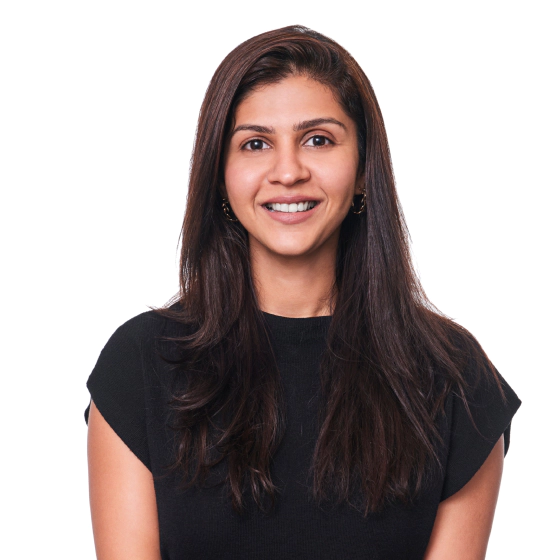 Rishika Chandan
Managing Director
Venturi Partners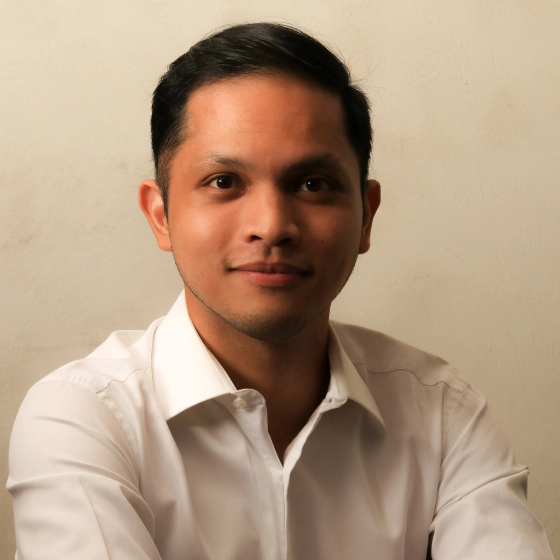 Carlo Delantar
Co-Founder and Partner
Core Capital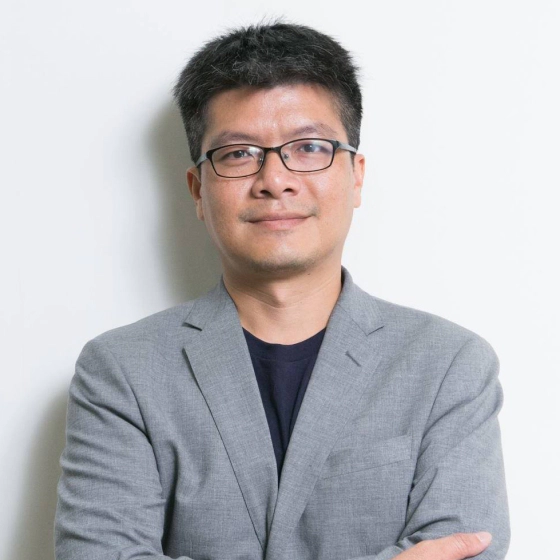 Jeffrey Ling
Head of Startups
Ministry of Awesome (NZ)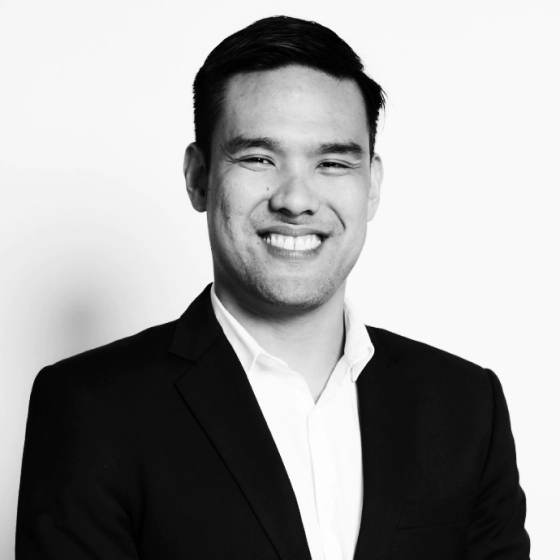 Paolo Limcaoco
Principal
Accion Venture Lab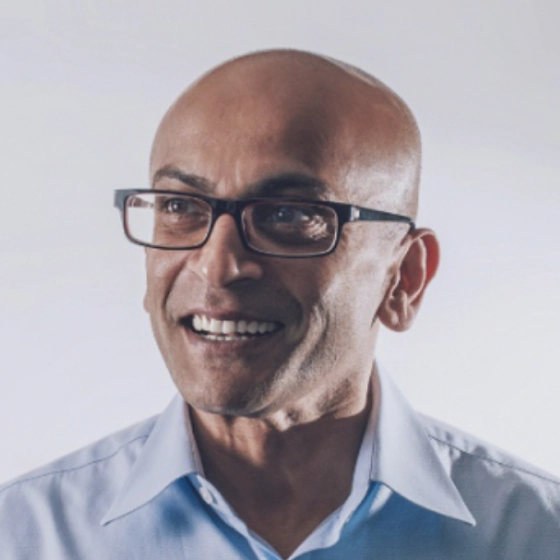 Mayank Parekh
Founder and CEO
M Venture Partners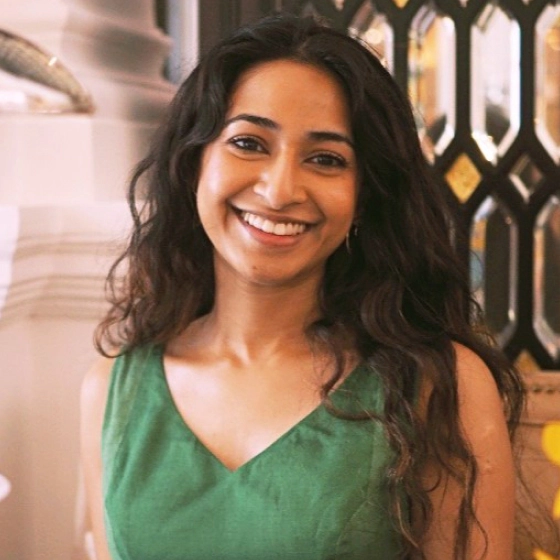 Dr. Tanuja Rajah
Principal
M Venture Partners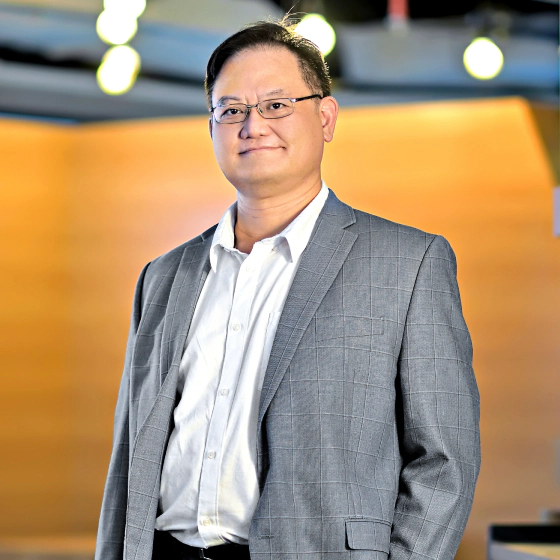 Donald Wihardja
CEO
MDI Ventures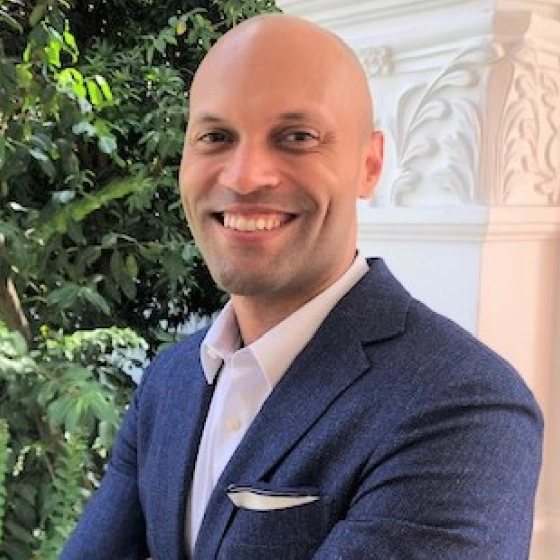 Herston Elton Powers
Co-founder and Managing Partner
1982 Ventures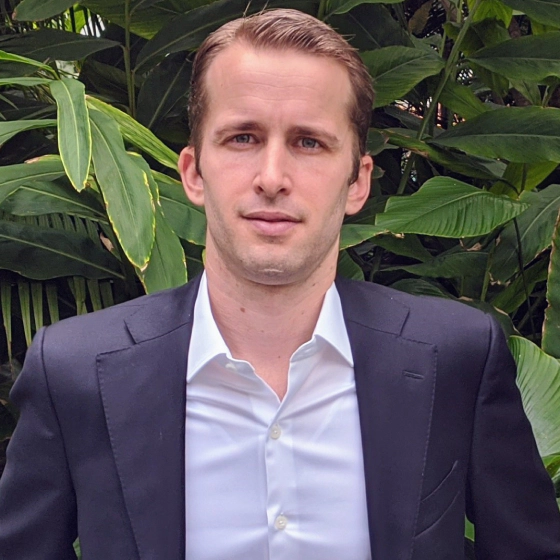 Scott Krivokopich
Co-founder and Managing Partner
1982 Ventures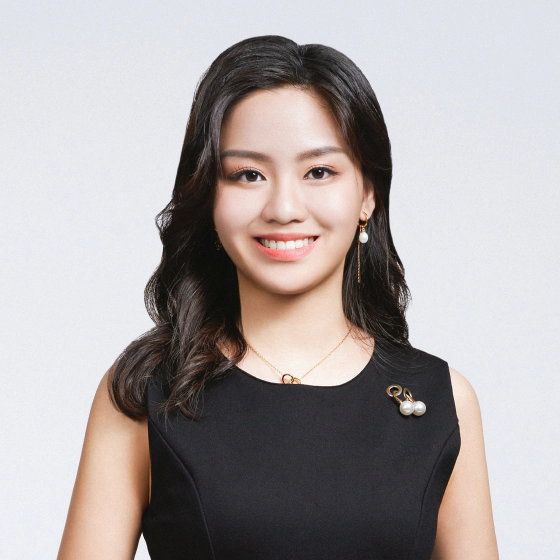 Abbey Rashida Tiu
Manager, Startup Development
Taiwan Startup Stadium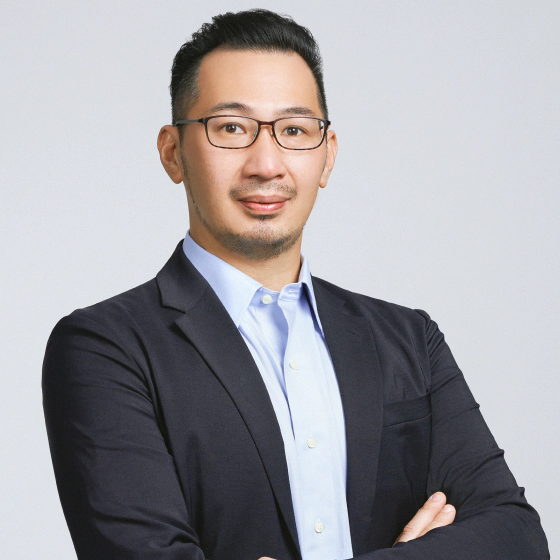 Allen John Ku
Director
Startup Island TAIWAN
Partners
Community Partners