Southeast Asia's Premier Corporate Innovation Group
IGNITE 2021 CYBER
Corporate Innovation Towards
Recovery

and

Growth
NOVEMBER 16-18, 2021
Ignite 2021 Cyber
Transcending Our Limitations Through Innovation
For almost half a decade, the IGNITE team, composed of TechShake, dentsu X, and Brainsparks, have connected thousands of startups, investors, and corporations in order to promote collaboration through innovation.

We continue this yearly tradition, once again online, in our biggest event yet!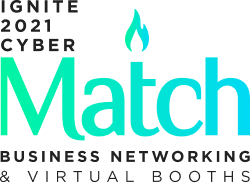 Maximize your IGNITE 2021 CYBER experience with our event matchmaking app that brings the right people together.
Get real-time updates of the IGNITE schedule including live sessions and meetings
Match with attendees with common interest as you
Book 1:1 meetings and chat with other attendees
Access virtual booths of sponsors and exhibitors
Download to maximize your Ignite Experience.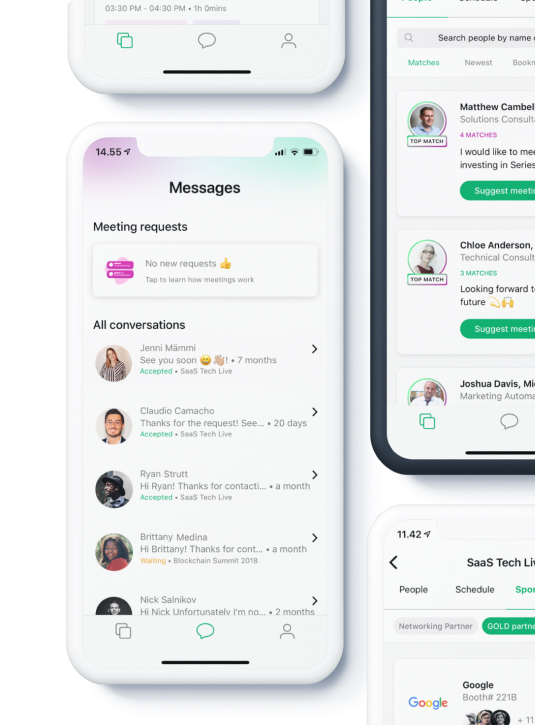 "We sponsored and joined IGNITE 2020 CYBER because of the value that IGNITE offers under the theme of Education Tech. GLICODE® is globally distributed app by Glico that makes kids learn digital coding while playing and eating delicious candy. I expect more collaborations will happen via IGNITE to bring innovation for further prosperity of the Philippines."
TAKASHI MIKI, COUNTRY & MARKETING HEAD OF GLICO PHILIPPINES, INC.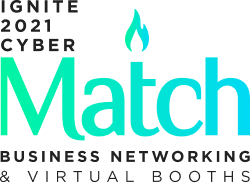 IGNITE Match is the largest innovation-focused business matching event, not only in Southeast Asia, but also the world. With over 2,000 connections made in our previous events, we are sure that there will be many opportunities for you, whether you are a startup, investor or corporation.
Get direct access to our pool of VIP and attendees and innovators.
Instantly book one-on-one meetings.
Connect with over 1,000 guests.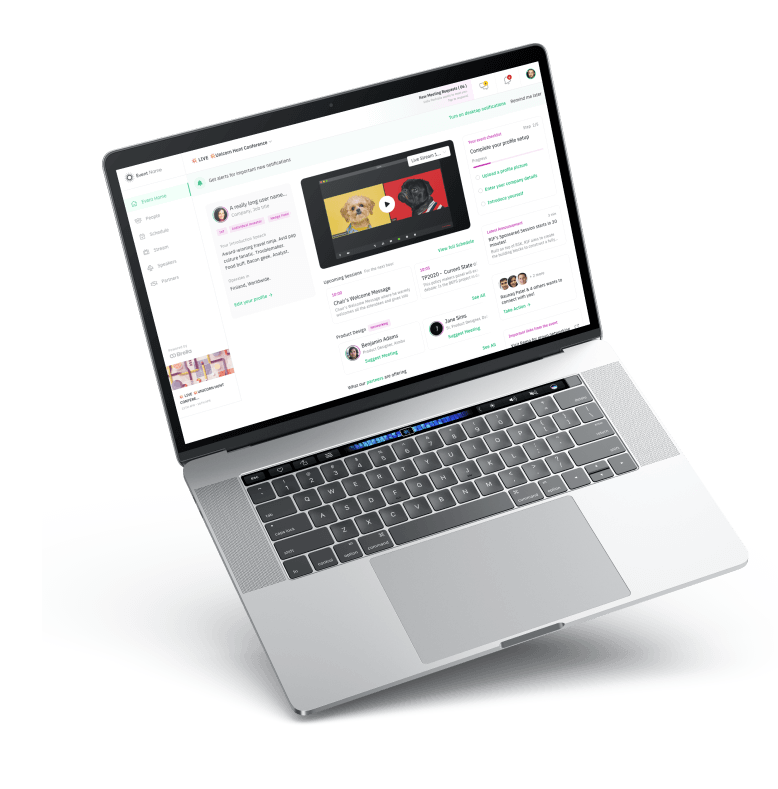 Join
IGNITE Match
and create new opportunities and relationships!
Exhibit in our Virtual Booths!
Showcase your startup or create a presence for your corporation during our
Match Virtual Business
booths.
The IGNITE conference brings in the most active investors and sharpest innovators from across the world, don't miss your chance to attract those connections!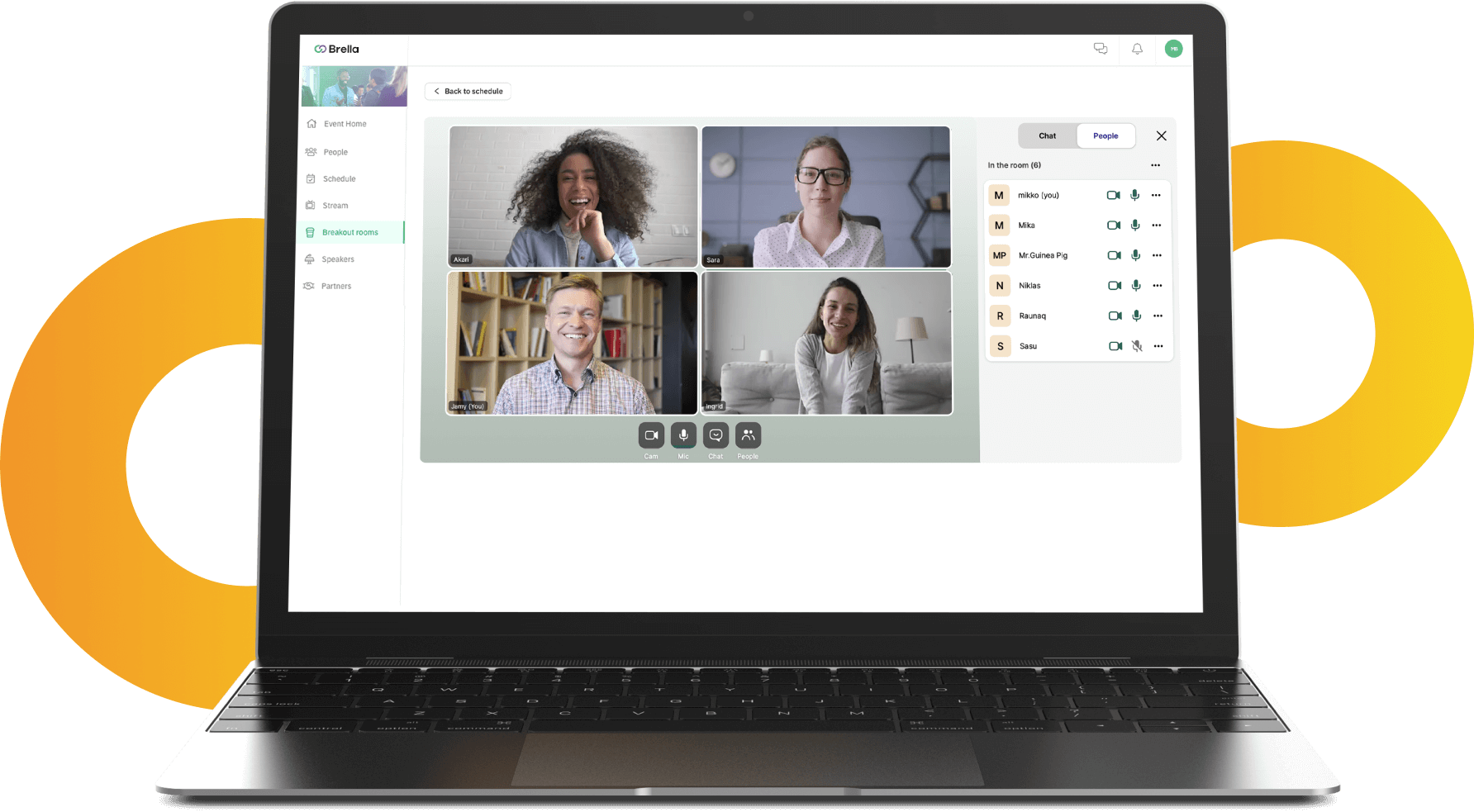 Yuya
Nakamura
CEO
Axelspace Corporation
Satoshi
Nagata
India team Chief Strategy Officer
Sagrih
Saito
Hyoshimitsu
CEO
Net Smile
Daisuke
Kimura
CEO
Asilla Inc.
Yuhei
Urabe
Business Development Manager
Tenchijin Inc.
Tokushi
Nakashima
President/Founder
Global Mobility Service
Yoko Kamimura
Pash
Business Development Manager
Tenchijin Inc.
Takeshi
Aida
CEO
RevComm Inc.

Corporate Innovation Program
POWERED BY IGNITE
ROHTO, publicly Listed at Tokyo Stock Exchange, is a company that manufactures and markets pharmaceuticals, cosmetics, and functional foods. With their Never Say Never slogan, their goal is to look for solutions to difficulties for the future happiness of people which leads to a "healthy life".
PEOPLE YOU CAN NETWORK WITH
Karena
Belin
Co-founder and CEO
WHub
Ryu
Hirota
Partner
Spiral Ventures PTE Ltd.
James
Lette
Executive Director
Manila Angel Investors Network
Randy
Tan
Investment Manager
Kairous Capital
Alfred
Goh
Investment Manager
Kairous Capital
Michael
Zapata
Team Head, Investment Banking
UCPB
Kenichi
Sugi
Managing Partner
Miyabi Ventures
Teng Hau
Lee
Investment Manager
Kairous Capital
Marvine
Sy
Partner
Morningtide Capital Partners
Jeremy
Young
Analyst
Gentree Fund
Andreas
Sitorus
Senior Investment Associate
Skystar Capital
Kay
Mok
Managing Partner
Gobi Partners
Kian
Ban
Int'l Development Director
Creative Valley
Kieran
Martin
Director
Index-Asia
Rj
Balmater
Investments
Monk's Hill Ventures
Antron
Lim
Manager, Corporate Innovation
Action Community Entrepreneurship
Jun
Wakabyashi
Analyst
AppWorks
Akihiro
Ishi
Associate
Cool Japan Fund Inc.
Hiroshi
Inui
Senior Deputy GM
Mizuho Leasing Co. Ltd.
Vijay
Tirathrai
Managing Director
techstars
Tanuja
Rajah
Principal
M Venture Partners
Andreas
Antonopoulos
Partner
Ideaspace Foundation
Shariza
Abdullah
Events Lead, Techlympics
Malaysian Global Innovation & Creativity Centre
Federico
Parenti
Fund Manager
Sempione SIM
Samuel
Jeanblanc
Regional Manager
Google Maps Platform
Syed Musheer
Ahmed
Founder & MD
Finstep Asia
Andrei
Salta
Venture Capital (CEO's Office)
Tickled Media Pte. Ltd
Manny
Ayala
Managing Director
Endeavor Philippines
Xavier
Marzan
CEO & Managing Director
F(DEV)
Yutaka
Kitade
Venture Partner (650 Fund)
Advisor (EduLab, Inc.)
Chandra
Firmanto
Managing Partner
Indogen Capital
Vince
Tobias
Head of Innovation
Ayala Corporation
Jojo
Flores
Co-Founder
Plug and Play Tech Center
Steven
Tong
Head, SAP.iO Foundry Singapore
SAP
Kartika
Dewi
PR, Partnership & Marketing Manager
Indogen Capital
Paolo
Limcaoco
Investment Officer, Southeast Asia
Accion Venture Lab
Augustus
Ilag
Investment Advisor
Sequoia Capital
James Gaviola
Velasquez
President and CEO
PT&T Corp.
Jeffrey
Seah
Partner
Quest Ventures
Phi Van
Nguyen
Chairwoman
Vietnam Angel Network
Yuan
Fang
Director - SEA Investment
BAce Capital
Miguel
Encarnacion
Managing Director
ICCP SBI Venture Partners
Yasu
Morinaga
General Manager, New Business
Development - Murata
Masafumi
Yatabe
Senior Vice President
Deloitte Tohmatsu Financial Advisory LLC
Neu Wee
Teck
Founder & CEO
Social Collider PTE Ltd
Aldrin
Tee
Principal
T.S.D. Consulting LLP
Kohki
Sakata
CEO
Industrial Growth Platform Pte Ltd
Roy
Kikuchi
Strategic Alliance Manager
Internet Initiative Japan
Ashikah
Ameerudeen
Director - Singapore & Southeast Asia
IE University
Phuc Minh
Nguyen
Senior Program Manager
VIISA
Oktavius
Prananda
Investment
Fundnel
Timothy Michael
Ong
Head of Operations (pandago)
foodpanda
Miko
David
President
David & Golyat
Koichi
Saito
General Partner
KK Fund
Stanley
Ng
Program Manager
New Energy Nexus SEA
Yuto
Kono
Principal
Genesia Ventures
Brian Johnson
Fung Ngan
Venture Partner
VU Venture Partners
Stephen
Kusuma
Southeast Asia Regional Manager
Pegasus Tech Ventures
Masataka
Wakamatsu
Senior Manager
Dentsu Group Inc.
Marilen
Tantamco
Portfolio Director
JG Digital Equity Ventures
Maria
Natashia
Investment Manager
Prasetia Dwidharma
Arya
Setiadharma
CEO
Prasetia Dwidharma
Ardi
Setiadharma
Director
Prasetia Dwidharma
Mitsuru
Nakayama
CEO
Brazil Venture Capital
Ee Ling
Lim
Head of Business Development
Asia Pacific - 500 Startups
Atsushi
Yamaguchi
Vice President
BIZIT inc.
Ryo
Kawashima
Fund Manager
Nikko Asset Management Co., Ltd.
Long Phi
Tran
Founder & Head of Community
TAOStartup
Gabey
Li
Community Manager
SOSV, Chinaccelerator, MOX
Karen Patricia
Rogracion
Director
PwC Philippines
Yujin
Otsuka
IC/BoD Member
ICCP SBI Venture Partners
Koma
Okubo
CEO
FreakOut Philippines
Pailin
Vichakul
Principal
SCB 10X Co., Ltd.
Yasunori
NAITO
Head of SPEEDA ASEAN Business
UZABASE Asia Pacific
MATEEN
AnSARI
CBO
SWAG-KICKS
vidyarthi
Baddireddy
CEO
PickMyWork
Syed SAIR
ALI
CEO/Co-founder
Blink Co Technologies
christiaan
KAPTEIN
Managing Partner
Integra Partners
Vitavin
Ittipanuvat
Executive Director
Vertex Ventures Southeast Asia
Walid
Rashwan
Founderf/CEO
1Trolley
Etsushi
Tsuru
Project General Manager
Asahi Shimbun
Love Gregorie
Moral Perez
Director
xchange
Juan Paolo
Tankiang Villonco
CEO
Ignition
Tatsuya
Matsumoto
Director/Singapore Office Rep.
Global Brain

Kazuhiko
Yoshimatsu
General Manager & Chief Representative
Tokyo Stock Exchange, Inc. Singapore
Kengo
Somei
Account Manager, New Listings
Tokyo Stock Exchange, Inc.
James
Tan
Managing Partner
Quest Ventures
Hanno
Stegmann
Partner & Director
BCG Digital Ventures
Chiharu
Goto
Director CFO
Spiral Ventures Pte. Ltd.
Mohan
Belani
Co-founder and CEO
e27
Jojo
Flores
Co-Founder
Plug and Play Tech Center
Jeffrey
Seah
Partner
Quest Ventures
Partners
COMMUNITY PARTNERS
WHAT HAPPENED IN
IGNITE 2020 CYBER
The previous year saw the start of the epidemic, which brought most physical events to a grinding halt. The Ignite team faced this challenge and decided to bring our sought after event online, making it one of the most successful events that pushed through that year, and our biggest event yet. Despite the difficulties, the Ignite team still always believe in pushing the boundaries in order to bring value the innovation community.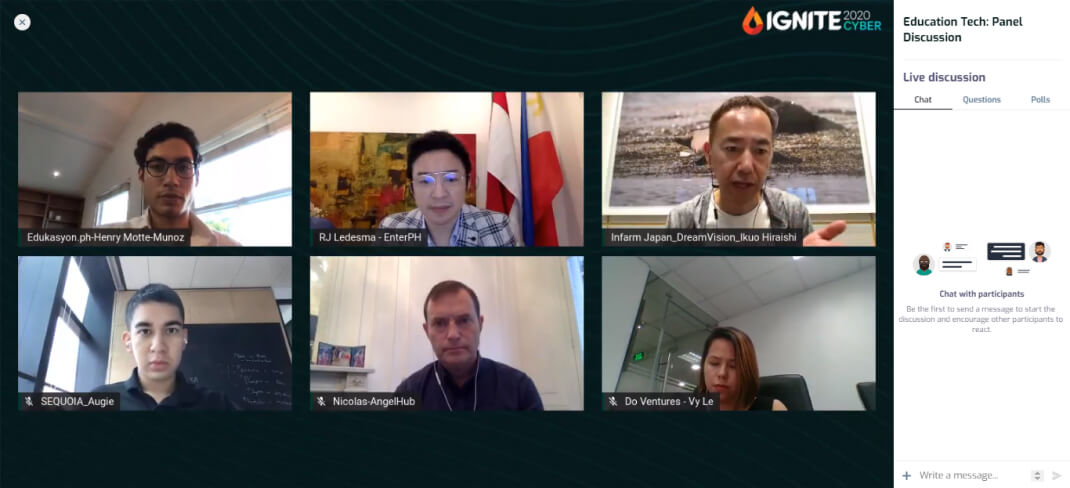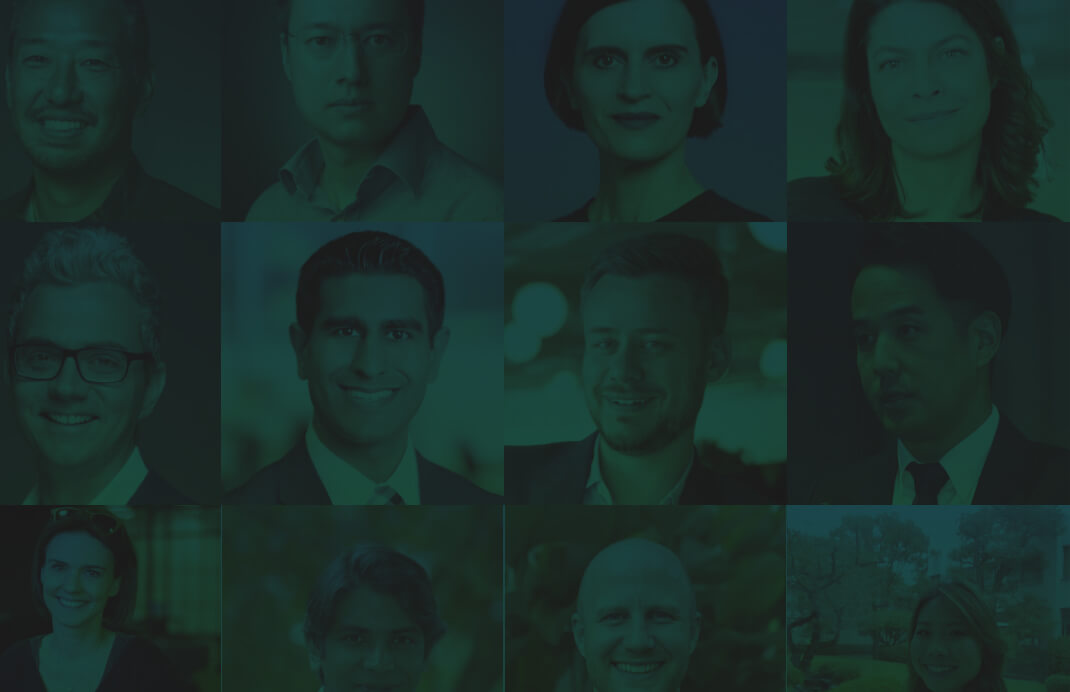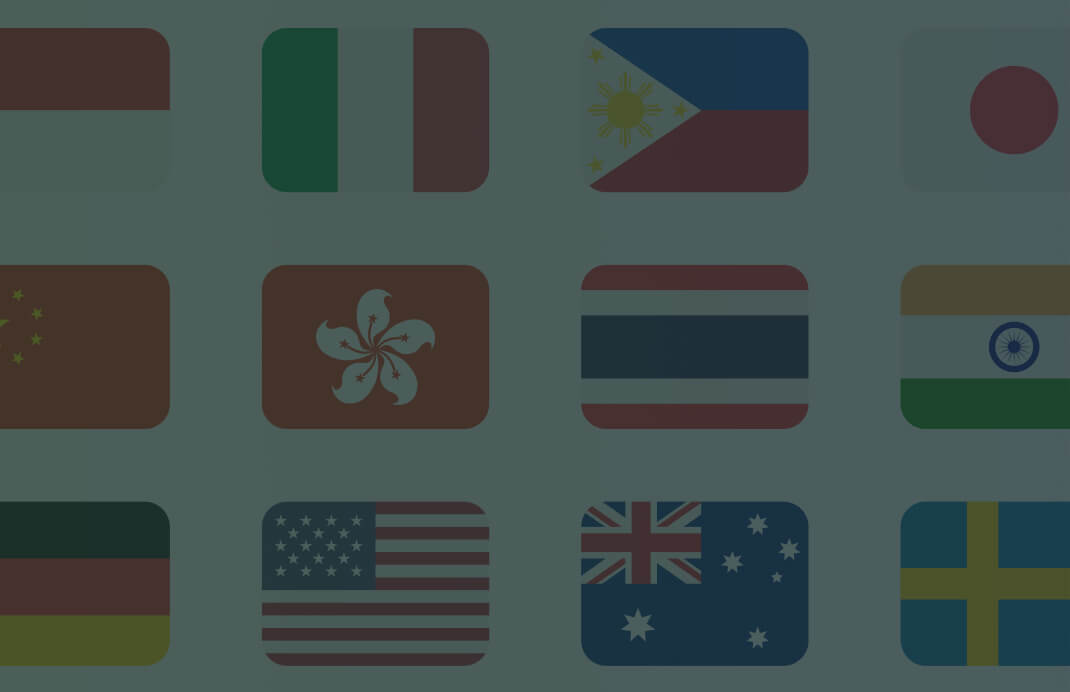 650

+
Companies and
Organizations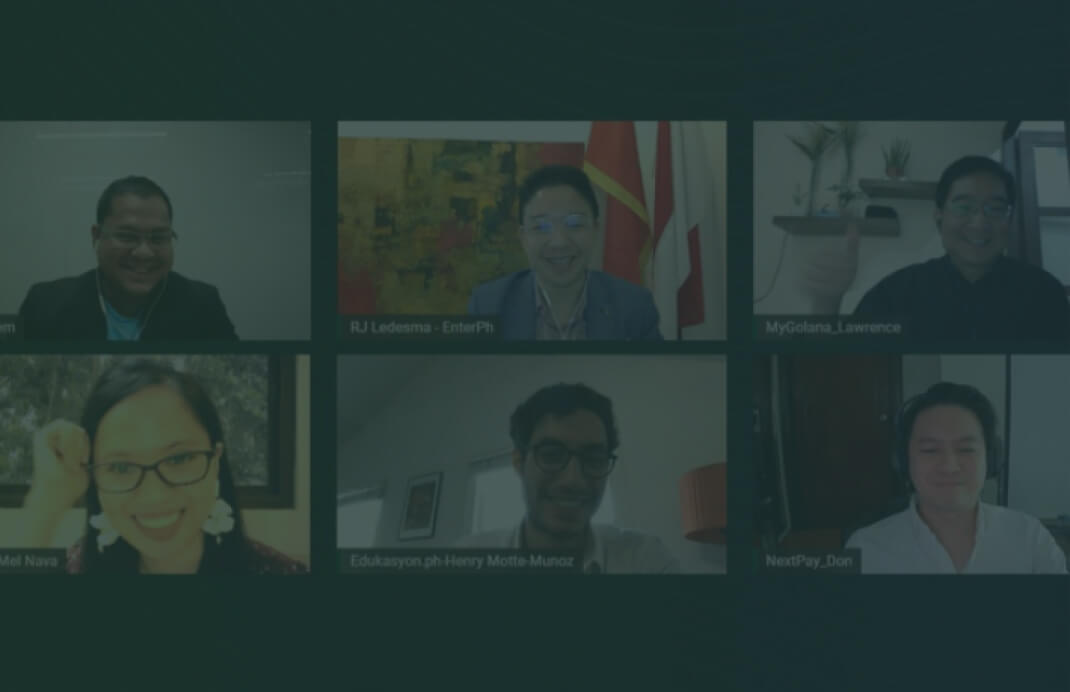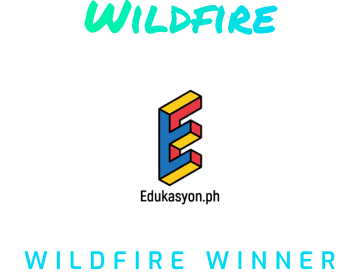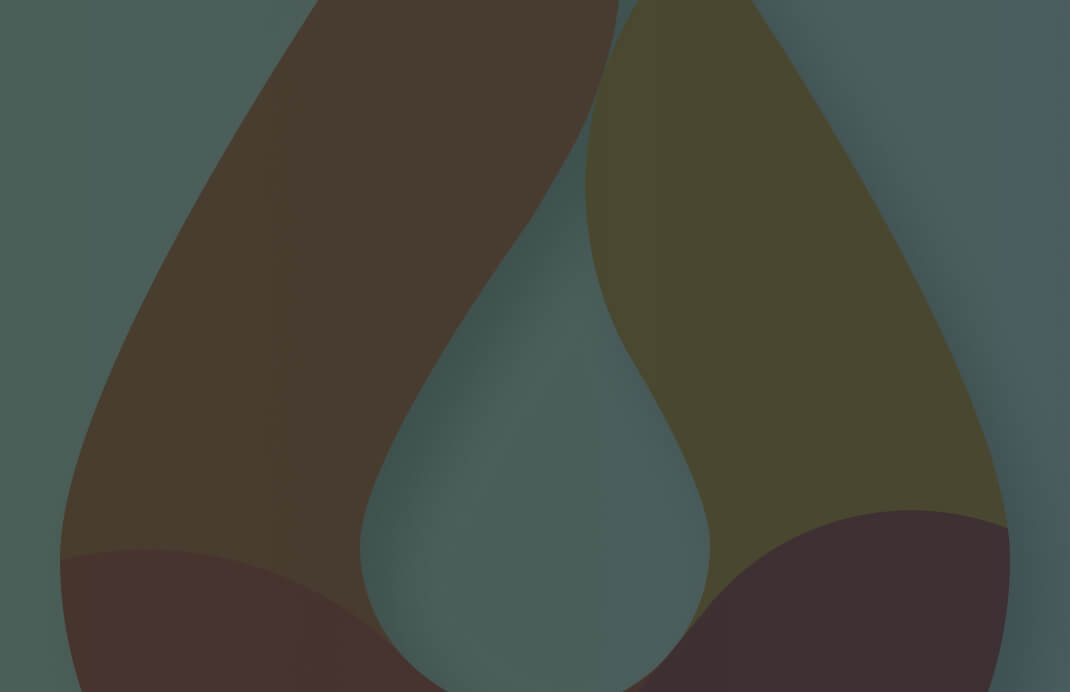 1200+
Registered
Attendees
1200+
Video
Views
1900+
Discussions
Created
1200+
Contracts
Made

"Remote Working is likely to become permanent for up to 50% of former office employees. Now, companies which have offices are going to have to transform their offices. Microsoft is forecasting a hybrid form of normal working in the Asia-Pacific region. Hybrid meaning, everybody will all spend some time at home and some time at the office and no one will be required to spend all time in the office. That means the office will no longer have fixed desks, your desk won't be yours anymore. Companies will need less office space, which means there will be cost savings and money can be spent on other things."
keith teare, us managing partner of accelerated digital ventures & founding shareholder of techcrunch

"Micro and Small Medium Enterprises are the backbone of ASEAN's Economies. MSMEs, which are so integral to local economies, are more at risk than ever. Solving their issue needs to embrace account local data and capability constraints. This is possible through a new Neo Bank model - focusing on not only financial products but supply chain digitalization. The results are impressive - better performance compared to traditional banks."
reona shimada, co-founder and ceo of crowdo

"You are the ones to bring change. The new normal has obviously changed the rules of how we live but there is still hope as technical advances in many areas will bring us more relevant services. It's up to everyone of you, here in the audience today, the startups, the speakers, to basically consider this times of desperation a chance to bring light to the world."
KEI SHIMADA, LEADER, DIGITAL MAKER LAB OF IBM