South East Asia's Premier Corporate Innovation Group
IGNITE 2021 CYBER
Corporate Innovation Towards
Recovery

and

Growth

Buy Now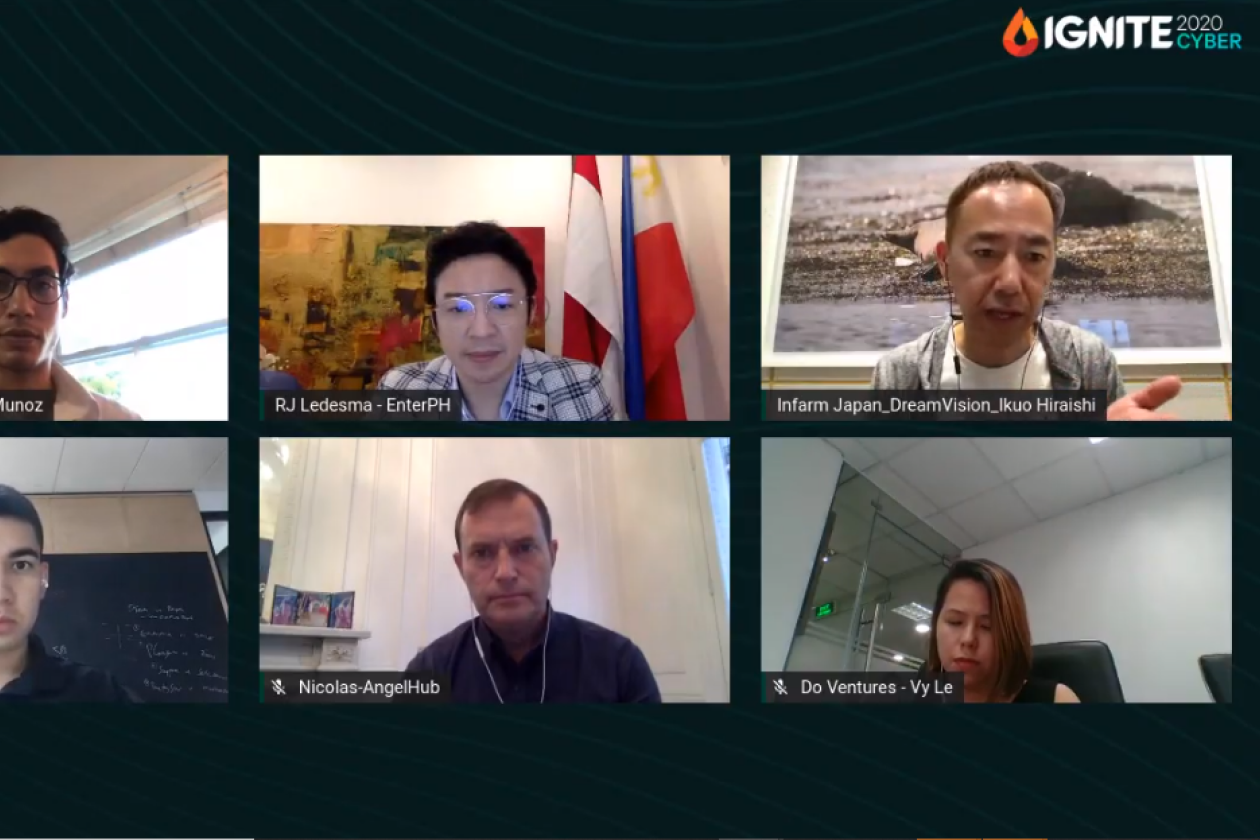 Ignite 2021 Cyber
Transcending Our Limitations Through Innovation
For almost half a decade, the IGNITE team, composed of TechShake, dentsu X, and Brainsparks, have connected thousands of startups, investors, and corporations in order to promote collaboration through innovation. We continue this yearly tradition, once again online, in our biggest event yet!
OUR PARTNERS


"We sponsored and joined IGNITE 2020 CYBER because of the value that IGNITE offers under the theme of Education Tech. GLICODE® is globally distributed app by Glico that makes kids learn digital coding while playing and eating delicious candy. I expect more collaborations will happen via IGNITE to bring innovation for further prosperity of the Philippines."
TAKASHI MIKI, COUNDTRY & MARKETING HEAD OF GLICO PHILIPPINES, INC.

Program
Keynote by notable speaker in context of "social good"
Presentation will be pre-recorded and startups to join LIVE for Q&A session
1 moderator + 3 panelists under the theme "social good" which will be pre-recorded. Judge time while airing panel.
SLW client ton announce the winner in LIVE (1 prize for tech startups and max 3 grant local communities)
Provision of booth of SLW for networking
Day 2
Digital Transformation
Keynote by Mr. Richard from Stanford University on Digital Tranformation
Guest from JETRO to explain about JETRO Global Acceleration Hub
5-minute presentation + 50minute Q&A Presentation will be pre-recorded and startups to join LIVE for Q&A session
Day 3
Health and Wellness
Present and share ROHTO's vision with audience to get connected with potential collaborators
3-minute presentation + 3-minute Q&A Presentation will be pre-recorded and startups to join LIVE for Q&A session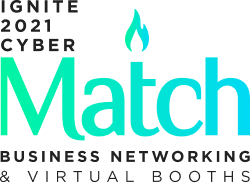 IGNITE Match is the largest innovation-focused business matching event, not only in Southeast Asia, but also the world. With over 2,000 connections made in our previous events, we are sure that there will be many opportunities for you, whether you are a startup, investor or corporation.
Get direct access to our pool of VIP and attendees and innovators.
Instantly book one-on-one meetings.
Connect with over 1,000 guests.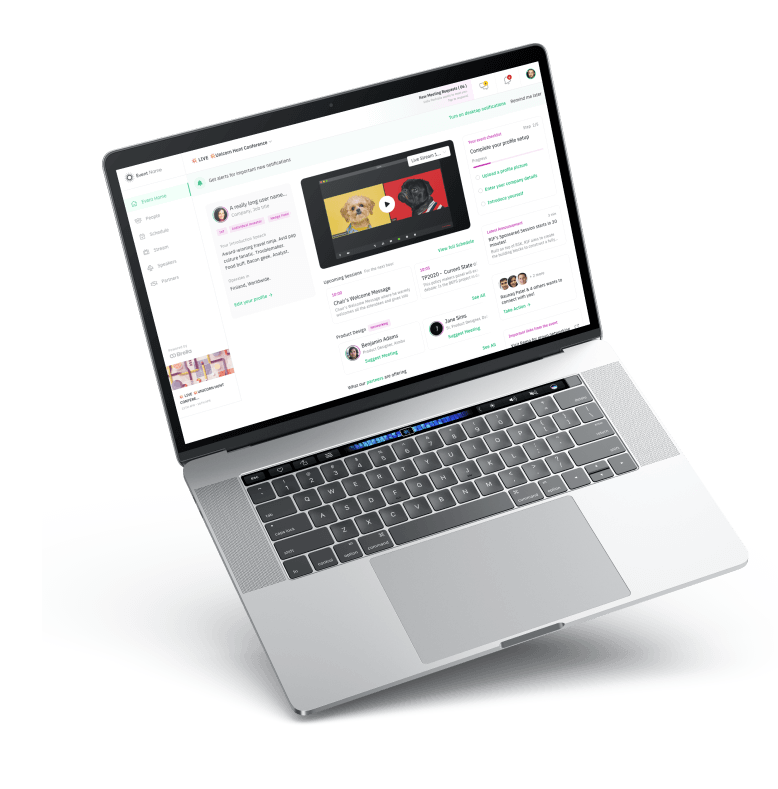 Exhibit in our Virtual Booths!
Showcase your startup or create a presence for your corporation during our
Match Virtual Business
booths.
The IGNITE conference brings in the most active investors and sharpest innovators from across the world, don't miss your chance to attract those connections!
Be an exhibitor
Stay tuned, more details to be announced soon!
PEOPLE YOU CAN NETWORK WITH
KARENA
BELIN
Co-founder and CEO
WHub
RYU
HIROTA
Partner
Spiral Ventures PTE Ltd.
JAMES
LETTE
Executive Director
Manila Angel Investors Network
RANDY
TAN
Investment Manager
Kairous Capital
ALFRED
GOH
Investment Manager
Kairous Capital
MICHAEL
ZAPATA
Team Head, Investment Banking
UCPB
Partners
COMMUNITY PARTNERS
Media Partners

"Remote Working is likely to become permanent for up to 50% of former office employees. Now, companies which have offices are going to have to transform their offices. Microsoft is forecasting a hybrid form of normal working in the Asia-Pacific region. Hybrid meaning, everybody will all spend some time at home and some time at the office and no one will be required to spend all time in the office. That means the office will no longer have fixed desks, your desk won't be yours anymore. Companies will need less office space, which means there will be cost savings and money can be spent on other things."
keith teare, us managing partner of accelerated digital ventures & founding shareholder of techcrunch

"Micro and Small Medium Enterprises are the backbone of ASEAN's Economies. MSMEs, which are so integral to local economies, are more at risk than ever. Solving their issue needs to embrace account local data and capability constraints. This is possible through a new Neo Bank model - focusing on not only financial products but supply chain digitalization. The results are impressive - better performance compared to traditional banks."
reona shimada, co-founder and ceo of crowdo

"You are the ones to bring change. The new normal has obviously changed the rules of how we live but there is still hope as technical advances in many areas will bring us more relevant services. It's up to everyone of you, here in the audience today, the startups, the speakers, to basically consider this times of desperation a chance to bring light to the world."
KEI SHIMADA, LEADER, DIGITAL MAKER LAB OF IBM